Kappa Omicron Nu
HUMAN SCIENCE HONOR SOCIETY
Scholarship – Leadership – Research
Congratulations Scholarship Recipients: Congratulations to our 2023 Kappa Omicron Nu scholarship winners: Mathias Madersbacher, Kerrie Roozen, Tyler Nesbit, Swagata Chakraborty, Emily Hanes, and Abigail Russell. We applaud your excellence in research and leadership.
The Mission of Kappa Omicron Nu is to promote empowered leaders through excellence in scholarship, leadership, and research in the human sciences.
Vision:
Our vision includes lifelong opportunities for professional and personal growth through networking, education, and service.
Values:
We value strong affiliate networks, continuing advancements in one's profession, and recognition of quality scholarship, leadership, and research.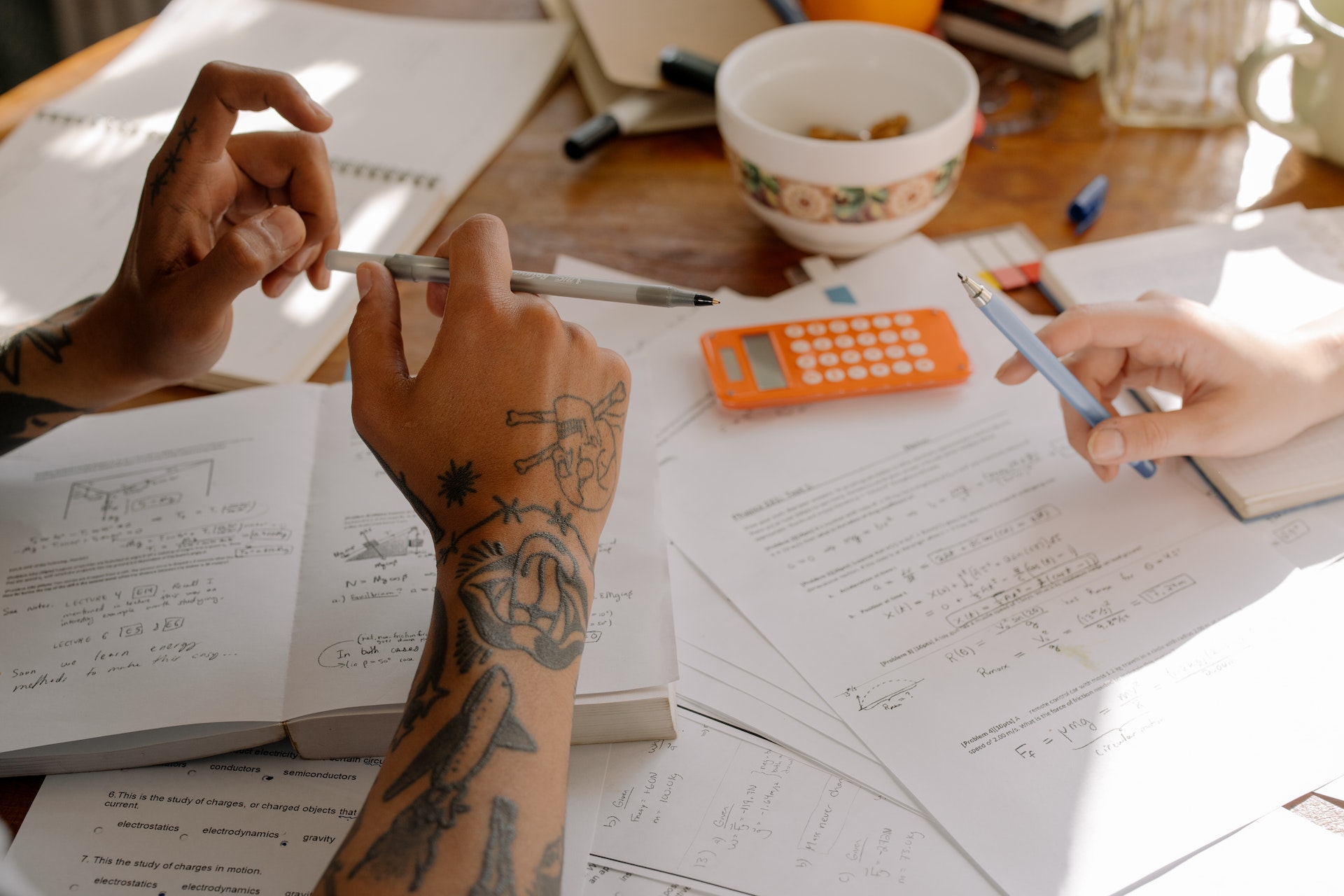 KON defines the human sciences professions eligible for membership to include:
Design & Merchandising:
Interior Design and Human Environment
Textiles & Apparel
Merchandising Management
Family & Consumer Sciences
Food Science & Human Nutrition
Hospitality:
Hotel & Restaurant Management
Human Development and Family Studies:
Child Development
Gerontology/Healthy Aging
Social Work
Kinesiology:
Exercise Science
Athletic Training
Sports Science
Sport Management
Personal and Family Financial Planning
Public Health, Health Promotion and Wellness
Educator training in these fields
ACHS
Kappa Omicron Nu is proud to be a certified member of the Association of College Honor Societies (ACHS). The mission of ACHS is to build a cohesive community of national and international honor societies, individually and collaboratively exhibiting excellence in scholarship, service, programs and governance. Only non-profit honor societies may become member of ACHS.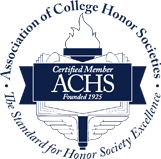 No gift is too small. Please support KON.