Kappa Omicron Nu (KON) is the leading honor society for collegiate students in the human sciences. It was established on February 21, 1990 by the consolidation of Kappa Omicron Phi and Omicron Nu. KON chapters are located in colleges and universities that offer strong human sciences programs. To become a member, an individual must meet a minimum level of scholarship excellence. Kappa Omicron Nu is a 501c3 non-profit organization.
Mission
The Mission of Kappa Omicron Nu is to promote empowered leaders through excellence in scholarship, leadership, and research in the human sciences.
Vision:
Our vision includes lifelong opportunities for professional and personal growth through networking, education, and service.
Values:
We value strong affiliate networks, continuing advancements in one's profession, and recognition of quality scholarship, leadership, and research.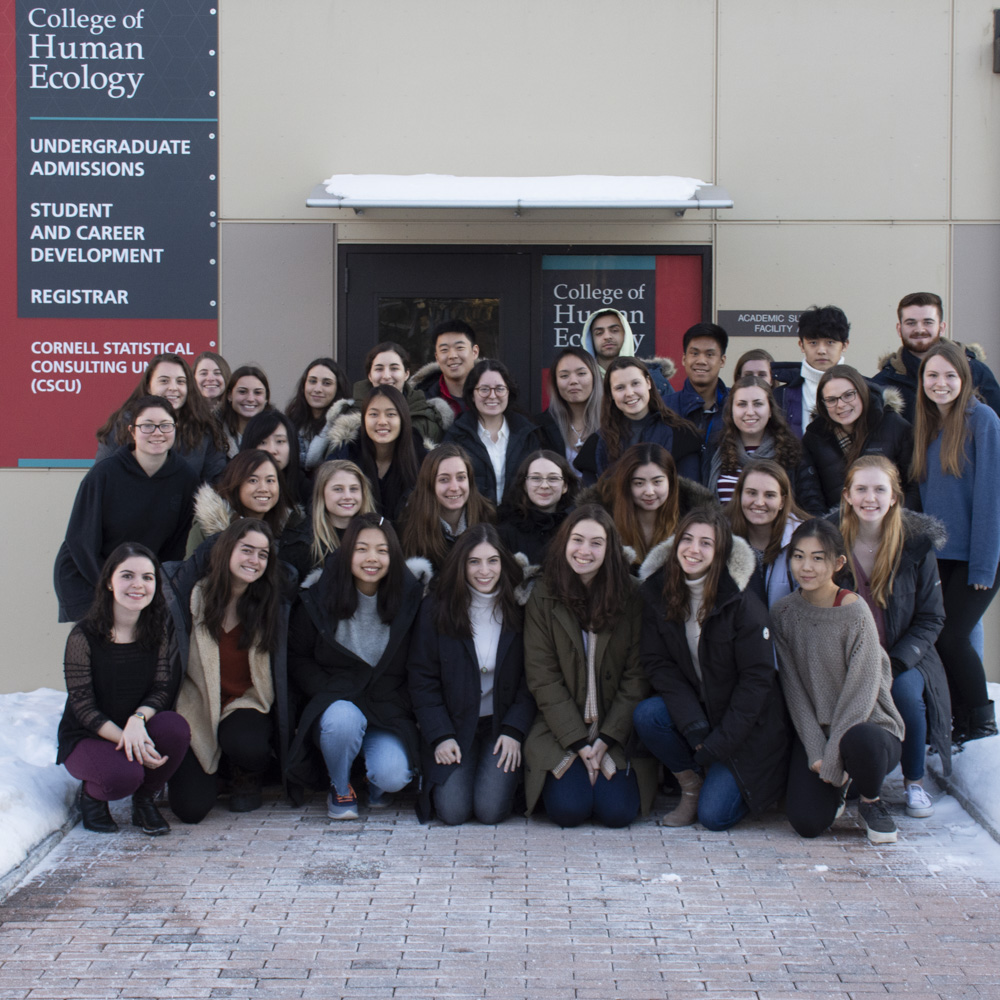 KON defines the human sciences professions eligible for membership to include:
Design & Merchandising:
Interior Design and Human Environment
Textiles & Apparel
Merchandising Management
Family & Consumer Sciences
Food Science & Human Nutrition
Hospitality:
Hotel & Restaurant Management
Human Development and Family Studies:
Child Development
Gerontology/Healthy Aging
Social Work
Kinesiology:
Exercise Science
Athletic Training
Sports Science
Sport Management
Personal and Family Financial Planning
Public Health, Health Promotion and Wellness
Educator training in these fields
Kappa Omicron Nu provides not only recognition and honor but also lifelong opportunities for networking, personal growth, and professional growth through education and service. Membership identifies you throughout your life as one who has a distinguished academic record.
As a member, you can participate in local and national activities to enhance your leadership and management skills. Chapter activities are designed to integrate co-curricular and academic goals through collaboration with faculty and campus/community organizations.
No gift is too small. Please support KON.